CNC FAQ
Answering all of your CNC Questions
For both STEPCRAFT and Non-STEPCRAFT CNC Systems
The HF-500 can support up to 8mm ER11 collets.  The most popular in North America are 1/8" and 1/4", but they have collets that range from 1mm to 8mm that will work.   The ER11 is an industry standard that determines the overall collet size.  ER11, ER16, ER20, ER25 are all common sizes.   But the HF 500 and our Tool Changer tool holders for the MM-1000 are both designed for the ER11.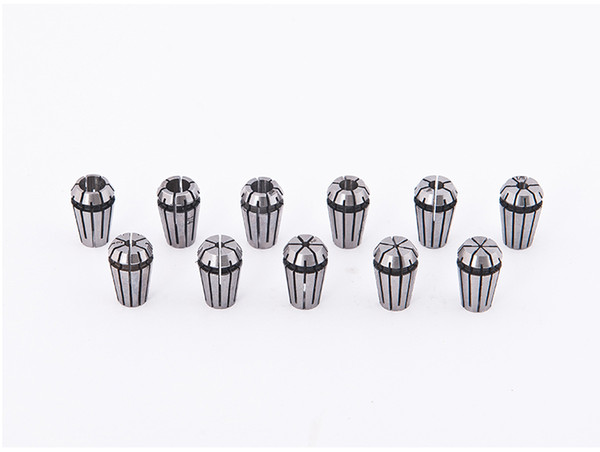 Spindles and Routers
Stepcraft Specifications
4/17/20, 2:53 PM
•
1,873
Views
•
Direct Link
Your E-Stop could be active. Check to make sure the E-Stop in the front face of your machine is not engaged. Also, the US 110 volt edition of Q-Series machine has an additional spindle safety circuit to check - Make sure your 110 volt plug from the back of the machine is connected to a live power source, or, your spindle safety override switch (located on the top of the machine) is engaged.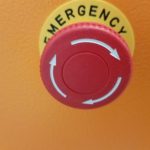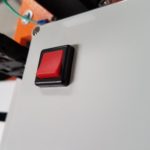 Stepcraft Attachments and Access
Spindles and Routers
4/17/20, 2:53 PM
•
1,894
Views
•
Direct Link